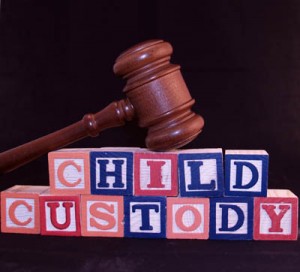 Parents involved in a North Carolina child custody case cannot immediately seek a decision from a judge, barring an emergency or immediate need. Instead, the North Carolina court system mandates that parents must first participate in Parent Education and Child Custody Mediation before going to trial. So what does this mean?
Parent Education is a mandatory parenting class, which can range from one to four hours depending on your county, for all persons that are party to a child custody case. During Parent Education, parents will learn co-parenting tools and tips, how to be a parent to a child living in two different homes, and what adjustments their individual parenting style may need to ensure a healthy living environment for the children. In Mecklenburg County and elsewhere, the course does cost a small fee. Failure to complete this course can result in a financial penalty by the court.
Child Custody Mediation is a mandated, but free, service provided for all parents before a custody trial. During mediation, the parents will work with a court-provided mediator to try to reach an agreement on a child custody arrangement or visitation schedule between the parents. During this process, no attorneys are present and only the issue of custody can be discussed – child support or any other claim before the court cannot be addressed. Custody Mediation can be waived, but only under certain circumstances. If parents are able to reach an agreement on child custody, a Parenting Agreement will be prepared by the custody mediation office and both parties have the ability to make changes to that Agreement before it is entered with the Court.
If you are interested in seeking custody of your children or modifying a previous child custody order, call us today at (704) 810-1400 to schedule a consultation.