 Alienation of Affection Attorneys in Charlotte, NC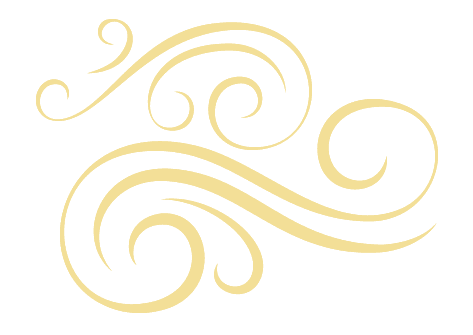 What is a Heart Balm Claim in North Carolina?
North Carolina is one of a few states which still provide for "heart balm" tort laws that allow a spouse to sue the person or persons that alienated his or her affections. Monetary damages are available and can include punitive damages for the loss of your spouse's income and companionship. These cases are tried in Superior Court in front of a jury, who will ultimately make the decision as to whether the person is guilty, and if so, what monetary damages you may be entitled to.
What are the Reasons Someone May Choose to Pursue an Alienation of Affection Claim?
In North Carolina, record damage awards have been made by juries in Alienation of Affection and Criminal Conversation cases. However, some people choose to pursue these cases simply for the principle of the matter. Whichever reason is your motivation, you should seek legal counsel with an attorney prior to deciding on whether to move forward with filing a lawsuit.
---
At Miller Bowles Cushing, our lawyers both prosecute and defend clients from alienation of affection charges. Call us at (704) 810-1400 or contact us online for help.
---
The elements of alienation of affection that must be proven include a marriage that had genuine love and affection between the spouses, that was destroyed and alienated by the acts of the other party, the other person's wrongful and malicious conduct was the controlling or effective cause of the alienation, and damage resulted to the innocent spouse.
What is Criminal Conversation?
Criminal conversation, on the other hand, is a more straightforward claim. The elements of this claim include the existence of an intact marriage and an act of sex between one of the spouses and a third party without the other spouse's consent.
Defense From Alienation Accusations
If a lawsuit is filed against you for alleged alienation of affection or criminal conversation, you should be aware that you may have defenses that could relieve you of any liability.
These defenses include:
Condonation of the alleged acts by the person suing you
Connivance by the person suing you
Here at Miller Bowles, we can provide you with an alienation of affection attorney for your defense.
---
Call (704) 810-1400 to schedule a consultation with experienced attorneys regarding alienation of affection.
---
"Chris Miller and Brett Holladay were remarkable in their approach, plan and execution in my divorce case"

- Anupam P

"My highest praise to Nick Cushing…. 10 stars out of 5"

- Mei H

"Chris and his team were very thorough, professional and really helped in a time of need."

- Sara B.

"I knew that Katie genuinely cared about positive outcomes for me and my family and provided me with all of the options and guidance I needed to execute a difficult decision with confidence."

- Susan M

"The ethics, personal client attention, and diligent client representation are well known within the local legal community."

- Jenny H.
Contact Our Firm
Call 704-810-1400 or Fill Out this Form to Begin Your Case