 Charlotte Adoption Lawyer
Guidance through the North Carolina Adoption Process
Adoption is the creation by law of the relationship of parent and child between two individuals. North Carolina law provides for both minors and adults to be adopted by other adults, but spouses cannot adopt each other.
One of the most common types of adoption is a Stepparent Adoption. Stepparent adoptions can occur when the other biological parent's parental rights are terminated, relinquished, or if the other parent has passed away.
The two main steps In stepparent adoptions are:
The stepparent files the petition for adoption of the minor child
The stepparent's spouse will file a consent to adoption.
A decree of adoption effects a complete substitution of families for all legal purposes, including inheritance and child support. It will also eliminate the former parents of all rights with respect to the adopted person. Simply stated, a decree of adoption cuts off the other parent's side of the family tree and replaces it with the stepparent's family tree. It is as if the stepparent is the natural parent of the adopted child.
The Charlotte adoption lawyers of Miller Bowles Cushing can help you navigate the NC adoption process. Contact us online or call us today at (704) 810-1400.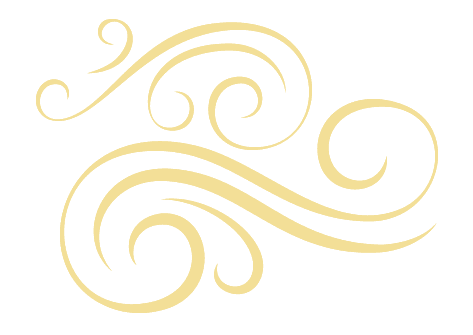 Call an Attorney & Get Started Today
In a stepparent adoption, the intent of the biological parent is to maintain his or her parental rights while extending the rights and responsibilities of parenthood to another adult already acting in a parental role.
With the assistance of a Charlotte adoption attorney, you can even ask the Court to change the minor child's last name if you wish. A new birth certificate will be issued for the adoptee, and certain rights are created as between the stepparent and child.
As the go-to Charlotte adoption attorney, it is our duty to help guide families through each step of the adoption process. An adopting family should rely on a true professional lawyer and their team for proper guidance.
The trusted team at Miller Bowles Cushing can fulfill that role for you as you move forward on this life changing decision. Call us today at (704) 810-1400 or contact us online!
"Chris Miller and Brett Holladay were remarkable in their approach, plan and execution in my divorce case"

- Anupam P

"My highest praise to Nick Cushing…. 10 stars out of 5"

- Mei H

"Chris and his team were very thorough, professional and really helped in a time of need."

- Sara B.

"I knew that Katie genuinely cared about positive outcomes for me and my family and provided me with all of the options and guidance I needed to execute a difficult decision with confidence."

- Susan M

"The ethics, personal client attention, and diligent client representation are well known within the local legal community."

- Jenny H.
Contact Our Firm
Call 704-810-1400 or Fill Out this Form to Begin Your Case