 Charlotte Domestic
Violence Attorney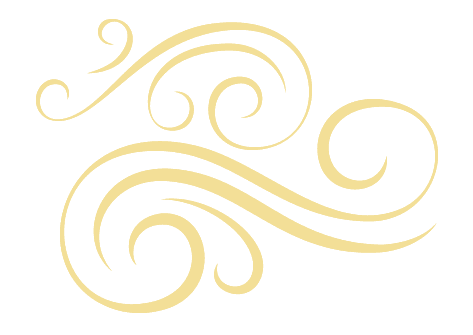 What Is Considered Domestic Violence in North Carolina?
Domestic violence is defined as attempting to harm, intentionally causing harm, or putting someone in fear of harm or emotional distress. To qualify as domestic violence--so you can be eligible for consultation with an attorney for domestic violence in Charlotte-there must be "personal relationship" between the aggressor and the victim.
"Personal relationship" means the parties:
Are current or former spouses
Are persons of the opposite sex who live together or have lived together
Are related as parents (including stepparents) and children, or grandparents and grandchildren, except a parent or grandparent may not obtain a protective order against a child or grandchild under 16
Have a child in common
Are current or former household members
Are persons of the opposite sex who are in or have been in a dating relationship
With an Order for Domestic Violence Protection, the aggressive party is prevented from contacting their victim in any way for up to one year. The Court can also award domestic violence victims the residence, child custody, financial aid, a vehicle, and/or attorney and court fees. If your abuser violates the terms of the domestic violence order of protection, he or she can immediately be arrested for violating the order.
Here at Miller Bowles Cushing we can provide you with an experienced, skilled, and dedicated domestic violence attorney in Charlotte, NC to help with your case. Call us today at (704) 810-1400 to schedule a consultation with a member of our team.
You Deserve Deserve to Feel Safe
Victims of domestic violence often fall into the cycle of abuse, tension building, making up/apology, the calm, and then back to the act of abuse again. You can stop the cycle of domestic violence by taking the first step to remove yourself or your abuser from the situation. You should implement a safety plan, which includes obtaining a domestic violence order of protection, or "restraining order". Taking action and seeking the help from an attorney for domestic violence in Charlotte could save your life.
There are several community organizations that offer support to victims of domestic violence. When you are armed with the support of these community organizations and an attorney to represent you in your case, it is possible to feel empowered to overcome the cycle of abuse.
Our Charlotte domestic violence lawyers at Miller Bowles Cushing are ready to help, so contact us at (704) 810-1400 to schedule a consultation today.
"Both Kate and Brett helped me at a time when I was completely overwhelmed"

- Evelyn P

"Chris Miller and Brett Holladay were remarkable in their approach, plan and execution in my divorce case"

- Anupam P

"My highest praise to Nick Cushing…. 10 stars out of 5"

- Mei H

"Chris and his team were very thorough, professional and really helped in a time of need."

- Sara B.

"I knew that Katie genuinely cared about positive outcomes for me and my family and provided me with all of the options and guidance I needed to execute a difficult decision with confidence."

- Susan M
Contact Our Firm
Call 704-810-1400 or Fill Out this Form to Begin Your Case